---
Liesa Van der Aa
---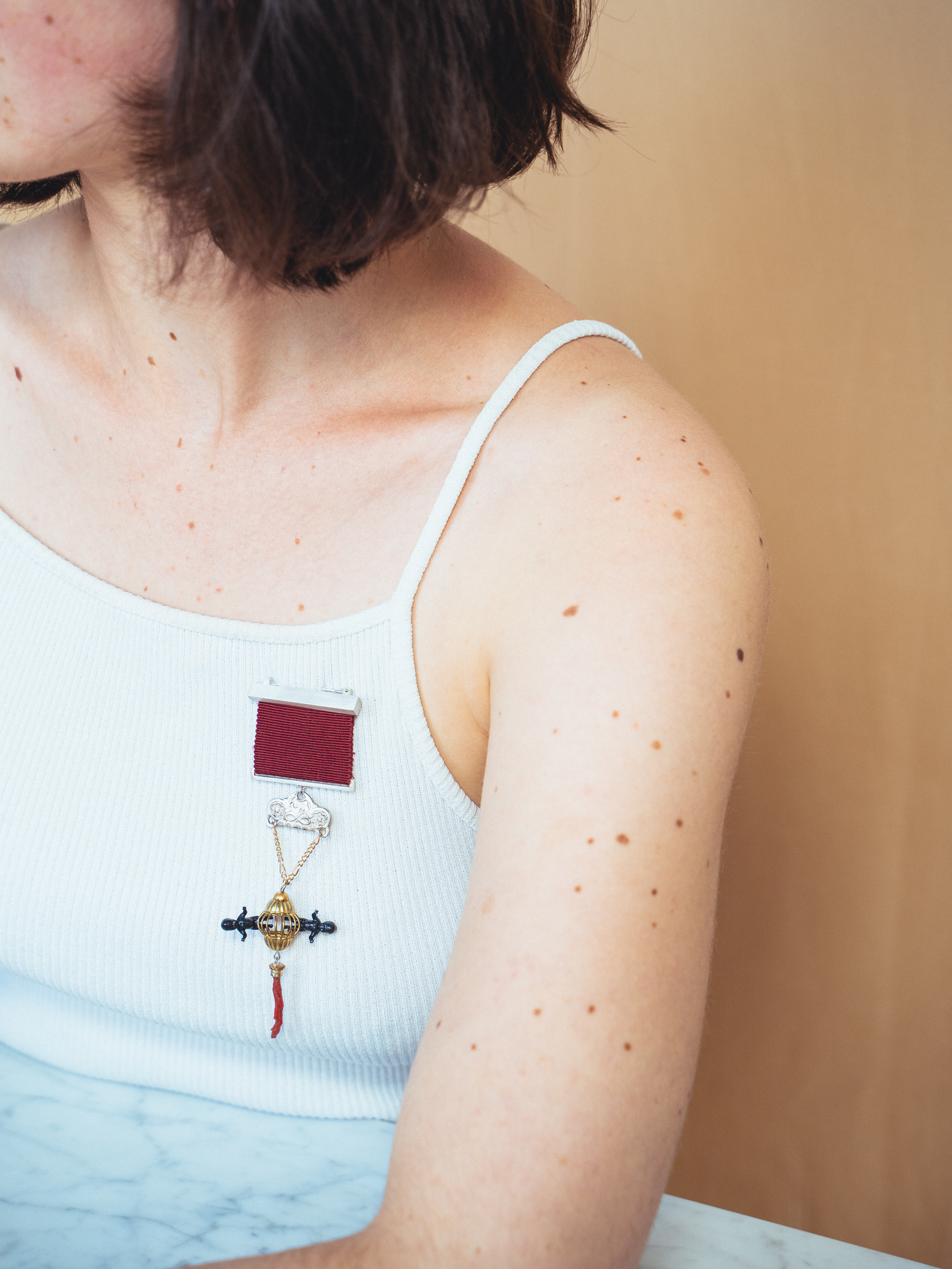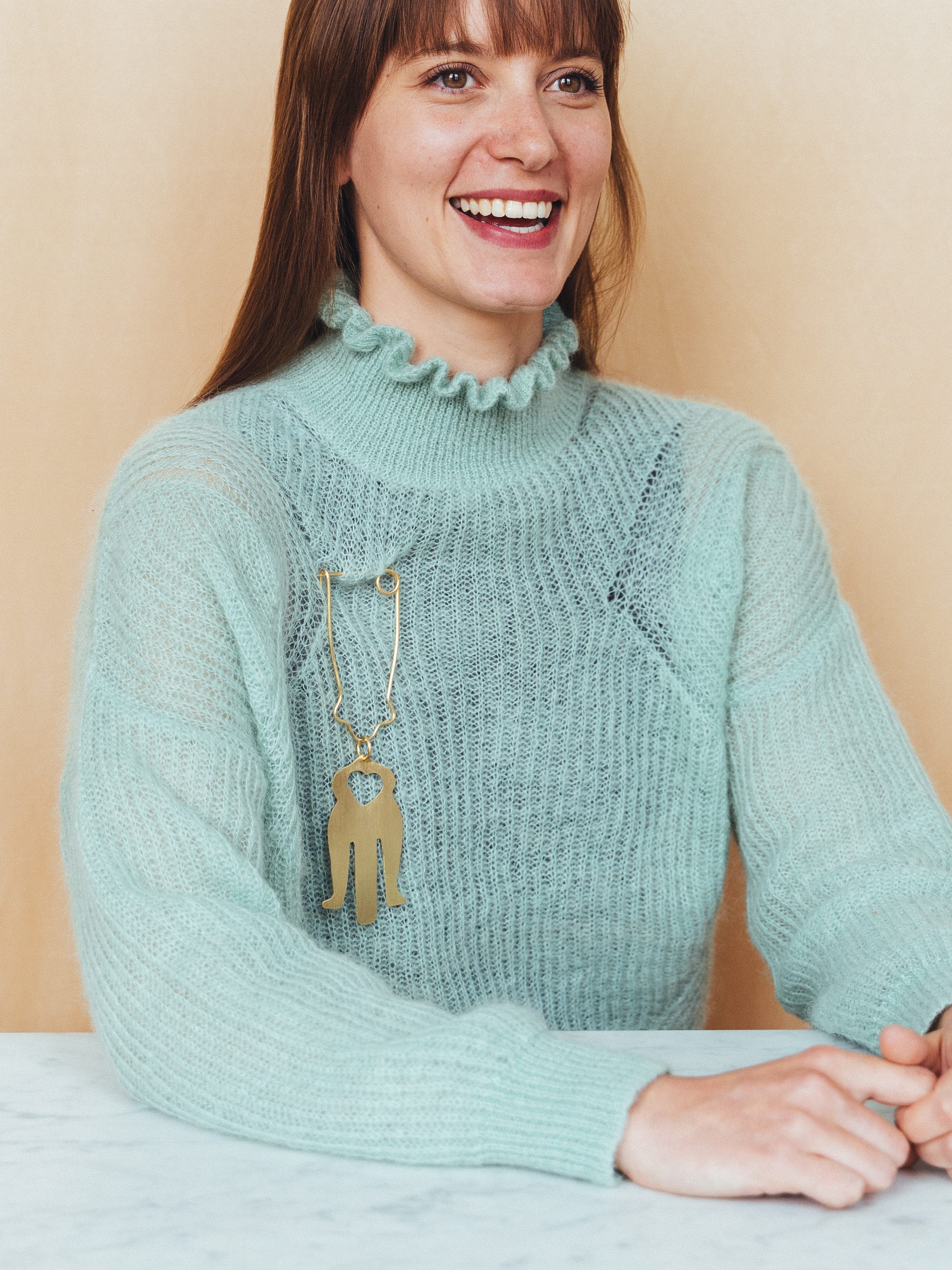 From survival to revival


This is jewelry made by Vie Stessens where she gathered old pieces and turned them into the new collection 'From survival to revival'. Photos taken in my home studio. Models are Camille Taghon, Nathalie Baert and Julie Bosteels.

---
Astrid

Took some portraits at my home studio of Astrid Destuyver for her upcoming music project. We kept it clean and basic but experimented with some light effects. Marjolein Guldentops and Romy Vandervecken were there to help with styling and for extra cosiness.
---
---
Josephine

First time experimenting with my home studio. Make-up artist Astrid Destuyver was helping hand that spiced up these photos.

---
Blackwave.
Blackwave.
is a hip hop collective from Antwerp with members
Willem Ardui
& Jean Atohoun aka Jaywalker. We wanted to create a 90's hiphop vibe. This was a lot of fun, also because of the great and playful styling by Kate Housh. Photos were used for their single 'What's good?!'.
Contour collective

Contour collective is Lena Nerinckx and Talina Casier. They combine art direction, graphic and interior design. Photos were taken at my home studio.